Our president is still black, and he's pushing back on book bans in his most recent unofficial, presidential duties. Former President Barack Obama wrote and released an open letter to libraries across America taking a stand against bans. His letter was accompanied by a video in collaboration with Kankakee Public Library in Chicago, Illinois for their campaign against book bans, where he's shown popping open a banned book and taking a sip from a mug as he reads silently.
This was the first in what is believed to be the first of many TikTok videos collaborating with libraries and former presidents.
Former President Obama posted the letter to his twitter account, addressed to the "dedicated and hardworking librarians of America" concerning the "profoundly misguided" approach. The letter supported the Unite Against Books Bans campaign, led by the American Library Association (ALA).
In the letter, he pens that many of the books being banned are those written by and for underrepresented, minority communities, including titles such as "The Hate U Give," The Color Purple," "The Bluest Eye," "The Absolutely True Diary of a Part-Time Indian," and "This Book is Gay" among others.
According to research conducted by the ALA, out of 2,571 titles targeted by the ban, a vast majority were written by or about people of color and LGBTQ communities.
"Some of the books that shaped my life – and the lives of so many others – are being challenged by people who disagree with certain ideas or perspectives," he wrote in his letter.
Also in support of the book ban, former President dropped his own personal reading list, which included a slew of titles among the "banned" book list, as well as a website and resources for readers to gain access to e-books of titles that have been banned from the shelves.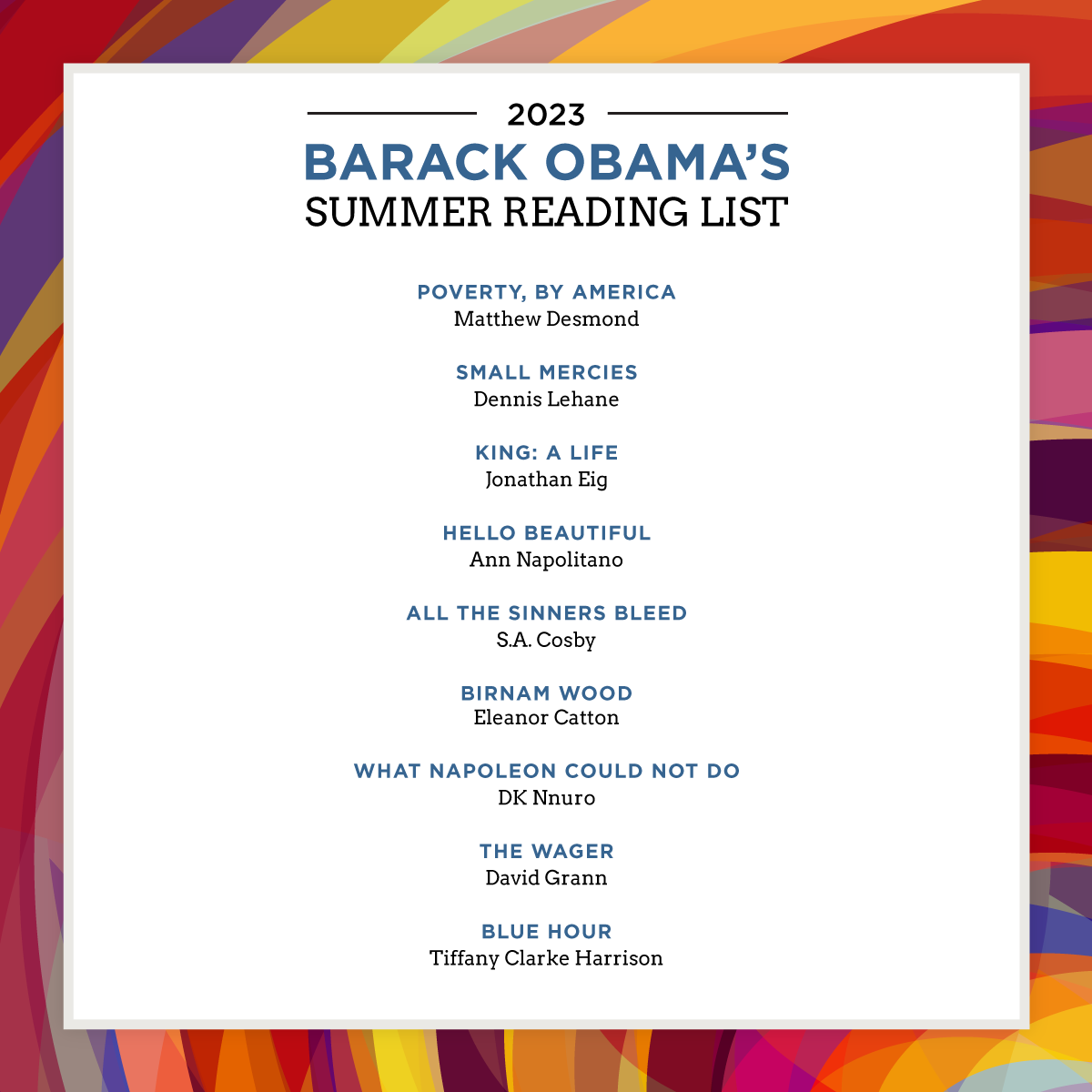 "If America – a nation built on freedom of expression – allows certain voices and ideas to be silenced, why should other countries go out of their way to protect them?" he wrote.
Echoing the sentiments of former President Obama in his letter, it's not just about books. It's an attack on free speech and an opportunity to promote censorship, especially that of historically silenced voices.
For more information on the campaign, you can visit uniteagainstbookbans.org.